Project Details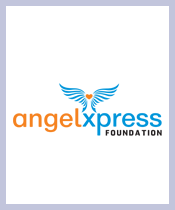 Angel Xpress aims to help children from low income communities perform to their greatest abilities with help from the more affluent members of the community, who don't just volunteer as teachers, but also participate as mentors and guides. The organisation is a free service provider for Mumbai communities, who are interested in helping underprivileged children in their locality. The NGO runs theses classes for underprivileged slum children in public parks in eight locations across Mumbai city.
We look to encourage the children's love of reading by gifting them books, which they would otherwise not be able to afford.
Target: 800 Children. 12 Mini-Libraries. 5800 Books.