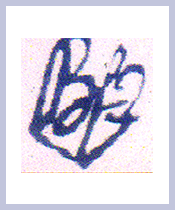 Baptist Prayer & Help Centre
Deepak Building Udiyankulangara, Thirvananthapuram, Kerala, India,
Founded Year: 2006
Cause category: Arts Culture & Sports
Telephone: 9633804388
Charity Bib Status:
Not Available
About NGO:
Our organization is formed 2006 for helping poor people. Our aim is helping poor children widows below poverty line families.
Fund Usage:

Multifaceted programme for the protection and provision of basic and economic rights of old aged, children, destituted women and families below proverty line. Our projects are old age home orphanage, hospital and shelter to home for below proverty families. Our project cost is about 156 cr.
Impact:
We help poor student to study. We help poor widows and poor families.