223 results found. Showing 10 per page.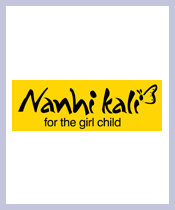 K.C. Mahindra Education Trust
Founded Year : 1996
Project "Nanhi Kali" aims to provide high quality learning outcomes guaranteed education interventions to underprivileged girls studying in government schools across India. The primary objective of the project is to reduce the high rate of dropout among girl children from socially economically marginalized families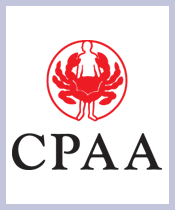 Cancer Patients Aid Association
Founded Year : 1969
Cancer Patients Aid Association is a registered NGO working in the field of cancer for the last 43 years. The objective of the Society is to alleviate the suffering of the poor cancer patients by providing 'Total Management' of the disease right from awareness, diagnosis, medical aid ,diet aid, transportation to rehabilitation of the patients.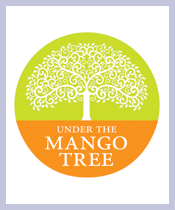 Under The Mango Tree Society
Founded Year : 2009
UTMT targets rural poverty in underdeveloped, tribal districts of Maharashtra, Gujarat and M.P. through Bees for Poverty Reduction strategy. This unique and innovative framework impacts small farmers through livelihood diversification with increased agricultural productivity due to low cost beekeeping. This increases employment and incomes for small and marginal farmers.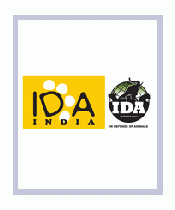 In Defense of Animals
Founded Year : 1996
IDA INDIA is a non-profit grass root level animal protection organization, dedicated towards establishing and defending the rights of all non - human living creatures.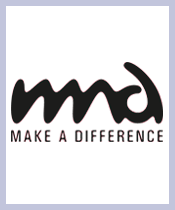 Make A Difference
Founded Year : 2006
Make A Difference (MAD) is a youth volunteer network that works with underprivileged children in 23 cities across India and tries to empower children in orphanages, street shelters and poor homes by providing high quality education.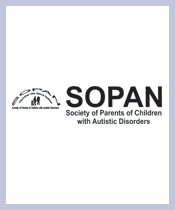 Society of Parents of children with Autistic Disorders (SOPAN)
Founded Year : 2002
SOPAN endeavors to empower individuals with autism; developmental disabilities, and their families. We empower (read 'educate and train') persons with disability to be productive members of society so that they lead a life filled with pride and dignity. Community awareness and advocacy are also key issues we address.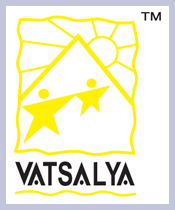 The Vatsalya Foundation
Founded Year : 1982
The Vatsalya foundation is a pioneer organization working for the marginalized and the vulnerable children. The organization caters to the needs of a street children in the city of Mumbai at various day care centre, shelter home and a group Home. The organization conducts outreach at various places to identify the needs and issued faced by street children and rehabilitate them to the shelter home.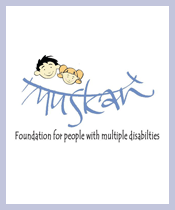 Muskan foundation for people with Multiple disabilities
Founded Year :
Muskan Child Development Centre was established on 9th February 2007 by Mrs. Dipti Gandhi to offer services for children with impairments. Our centre has taken up the endeavor to bring back the lovely smile -"Muskan", back on the faces of our special children and their parents through our services. Muskan has three wings, The H.G.Hanmante School for children with special needs, J.V. Gandhi Therapy Centre, and Shardaben G. Shah Early Intervention Centre. As a private agency we provide special education as well as therapies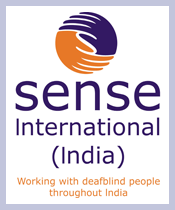 Sense International (India)
Founded Year : 1997
Sense International (India) was established in 1997 as the first national nongovernmental organization in India to support the development of comprehensive services for deafblind people. We have succeeded in setting up and supporting over 45 programmes in 20 states across India, reaching out to over 42,000 persons with deafblindness and Multi Sensory Impairments (MIS) and their families.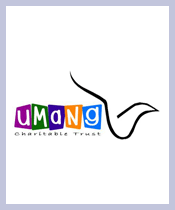 Umang Charitable Trust
Founded Year : 2001
UMANG CHARITABLE TRUST is a non-profit organization run by Dr.Bhawana Kerkar for the welfare and rehabilitation of special children and slow learners. Umang the Special School, provides therapy and treatment to one and all but totally free of cost to underpriviledged. Founded in 2001 Umang has so far reached 4000 children with Developmental challenges like :Autism Mental Retardation ,Cerebral Palsy ,ADHD, Learning Disabilities etc. Facilities at Umang the special school are : Clinical Services