267 results found. Showing 10 per page.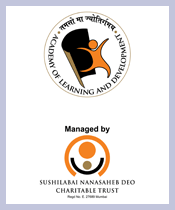 Sushilabai Nanasaheb Deo Charitable Trust
Founded Year : 2010
Special children (Autism, CP, Down's Syndrome, PDD, etc.) are dependent on others for their smallest needs. Our goal is to achieve independence for every special child through his/her holistic development. We believe in giving every child a chance to succeed by stimulating the brain with increased intensity, frequency and duration.
Blue Star Foundation
Founded Year : 1983
Blue Star Foundation is a registered trust which supports meaningful activities in the areas of education. Health, medical relief and poverty alleviation across the length and breadth of the country.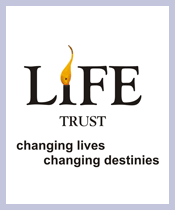 Life Trust
Founded Year : 2000
LIFE Trust is a non-profit charitable trust that works in partnership with the government to improve the quality of education for lesser privileged children at the school and pre-school level.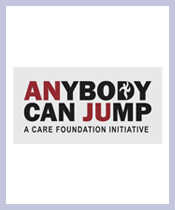 Care Foundation
Founded Year :
To create a humane and a sustainable society by being able to reach out and bring joy in the lives of the people who are in despair. To provide them a window of hope that all has not ended, to demonstrate that 'WE CARE' and help them not only to overcome their obstacles, to live in dignity and pride but also to attain the fullest development of their personalities, thereby also contributing to the growth and development of our country.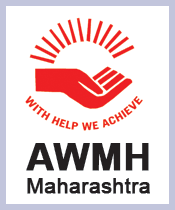 Association for the Welfare of Persons with a Mental Handicap in Maharashtra (AWMH)
Founded Year : 1974
AWMH Maharashtra is a Non - Governmental, Not for Profit Organization, working for the Welfare and Rehabilitation of persons with Intellectual and Developmental Disabilities like Autism, Cerebral Palsy, Mental Retardation and Multiple Disabilities since the last 39 years.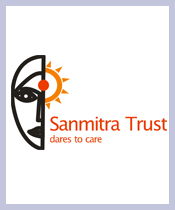 Sanmitra Trust
Founded Year :
anmitra dares to care for high risk group of women and children facing stigma and discrimination in Malvani slums by creating an inclusive world through improved access to health, education and income generation programs. Our motto is - Think globally and act locally at grass root level.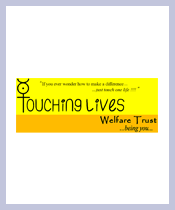 Touching Lives Welfare Trust
Founded Year : 2003
Touching Lives is a Mumbai based NGO working in the field of Education, Empowerment and Enlightenment. It runs Independent learning centers for children living in slums. Touching Lives also supports other NGOs and schools both in rural and urban area through teacher training and mentoring programs.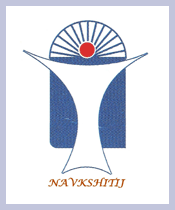 Navkshitij
Founded Year : 2003
Navkshitij is focused on rehabilitation of mentally challenged adults (MCF) above 18 years, and on creating an ideal replicable model. We offer lifetime residential facility for MCF, with workshop activities and achievement-oriented activities. All the activities are topped with loads of enjoyment and fun.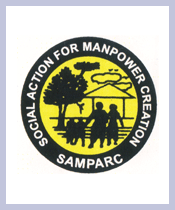 Social Action for Manpower Creation
Founded Year : 1990
SAMPARC (Social Action for Manpower Creation) is non-profit making Public Charitable Trust in India established in 1990 for the rehabilitation, care and educational development of orphan children, children of sex workers and all other needy, poor and disadvantaged children.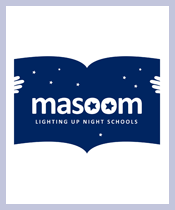 Masoom
Founded Year : 2008
Masoom is an NGO set up with a passion for establishing quality education in night schools, through its "Night School Transformation Programme". Masoom's vision is to support youth "learn while they earn", and mission is to enable night school students achieve their full potential through educational and policy support.